Your Source for All Types of Metal Signage
Contact Us Today for a No-Obligation Quote
Custom Metal Signage Crafters
Metal is a classic choice when it comes to sign material. If you are looking for something durable yet unique and timeless, decorative metal signs are sure to fit the bill. Our laser cut metal signs are known to be durable and weather resistant and there is almost no end to the custom colours and finishes that are available. They can be used either indoors or outdoors and they will help you take your brand message across in an elegant and bold way.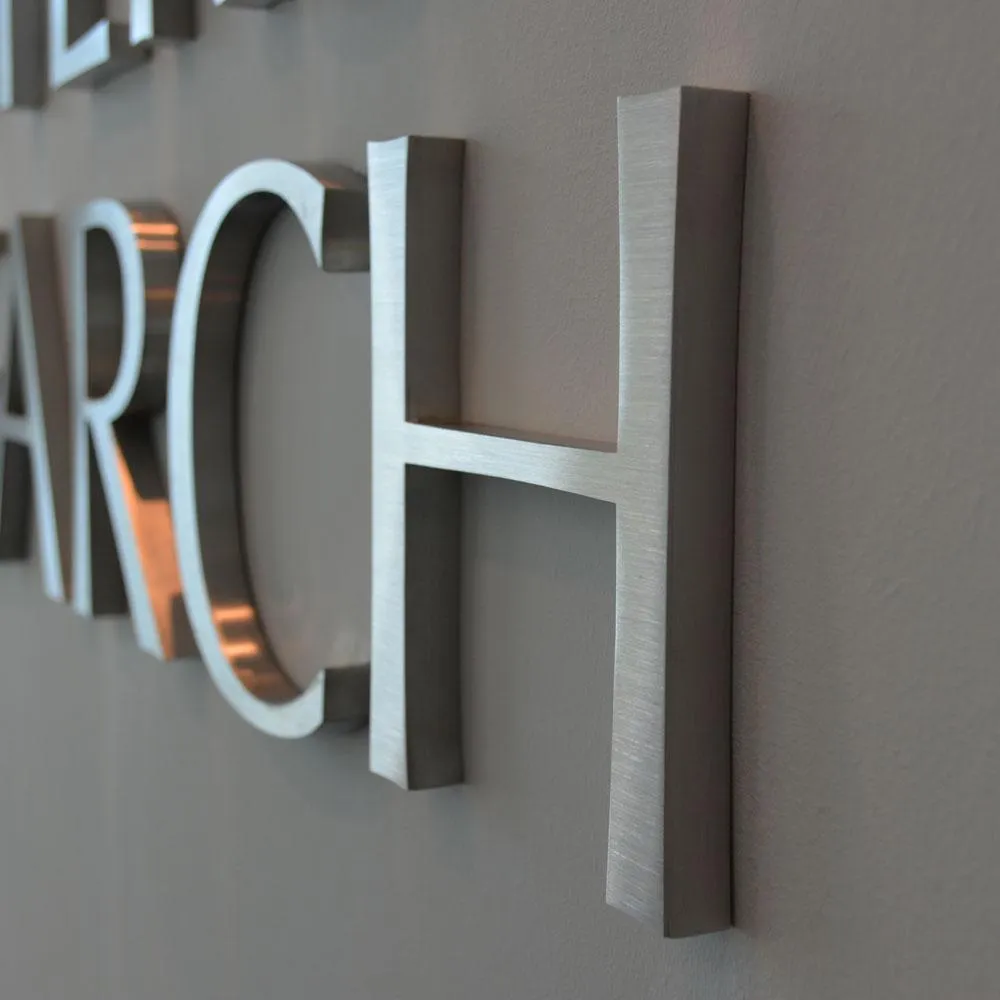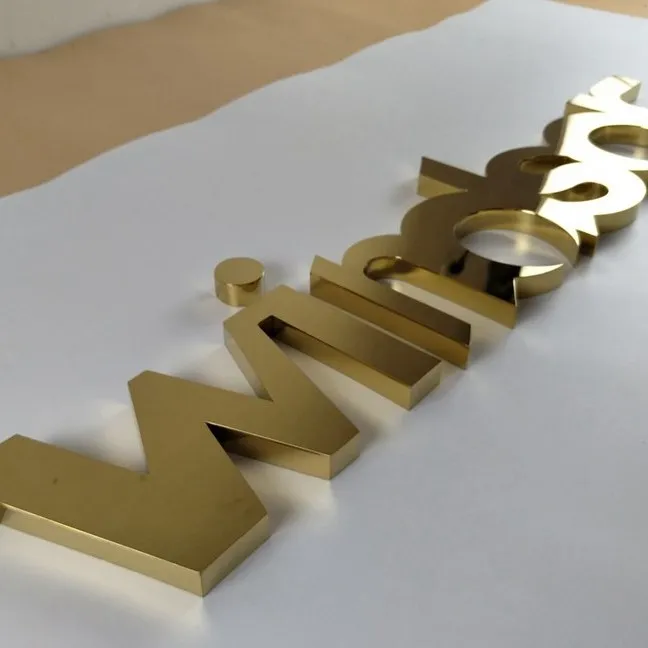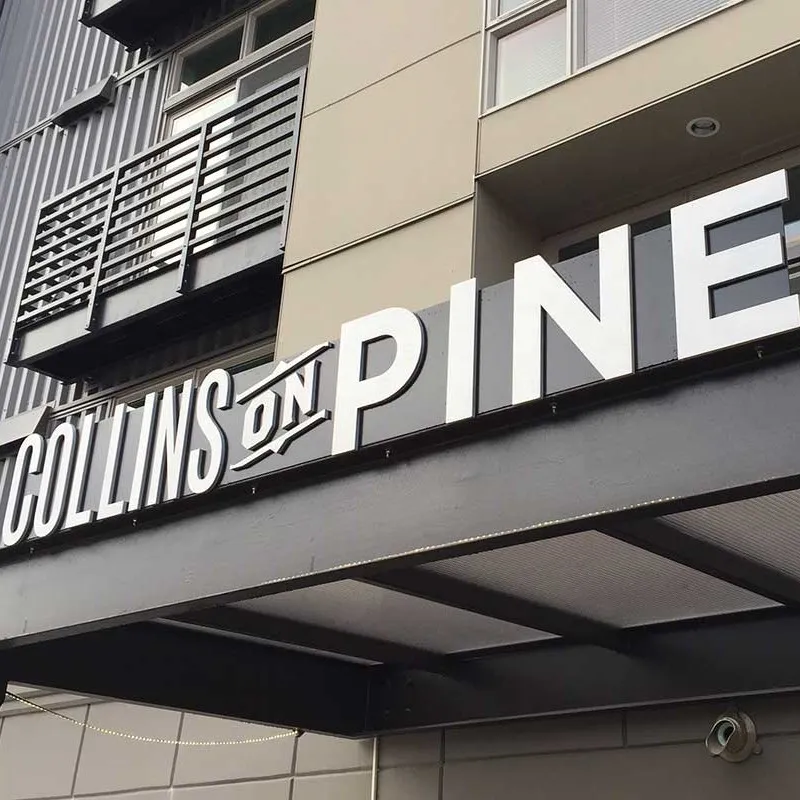 Metal Letters: The Attractive and Cost Effective Option
Many businesses in Saskatoon use large metal letters for their walls as lobby signs or metal name signs just above their entrances. These letters come in varying thicknesses, and are CNC cut from flat sheets of metal. As for materials, there is a variety to choose from depending on the desired colour, look and feel that you want to have. The most popular option is custom aluminum signs, this is a lightweight and cost effective material that will do the job most of the time. You can also choose from other metals for your letters, like stainless steel, carbon steel, brass, bronze, copper and cor-ten steel, which is a great rustic sign. When it comes to finishes, you can choose from natural, brushed, polished and more.
Endless Ways to Employ Your Custom Metal Signs
Because we can cut the metal into almost shape, there are endless designs that are possible. Most commonly, we see it being made into 3d signage like letters and metal plaques, such as brass plaques that one sees so often. The qualities of metal imparts a unique permanence to signs made from it and so it's very popular if you are trying to memorialise something. We also see metal signs used very often for retail stores, restaurants, resorts and hotels due to the unique ambiance that it can create. To double up on the vintage feel, combine it with some custom wood signs. If you want to take your design further, ask us about our personalised metal signs.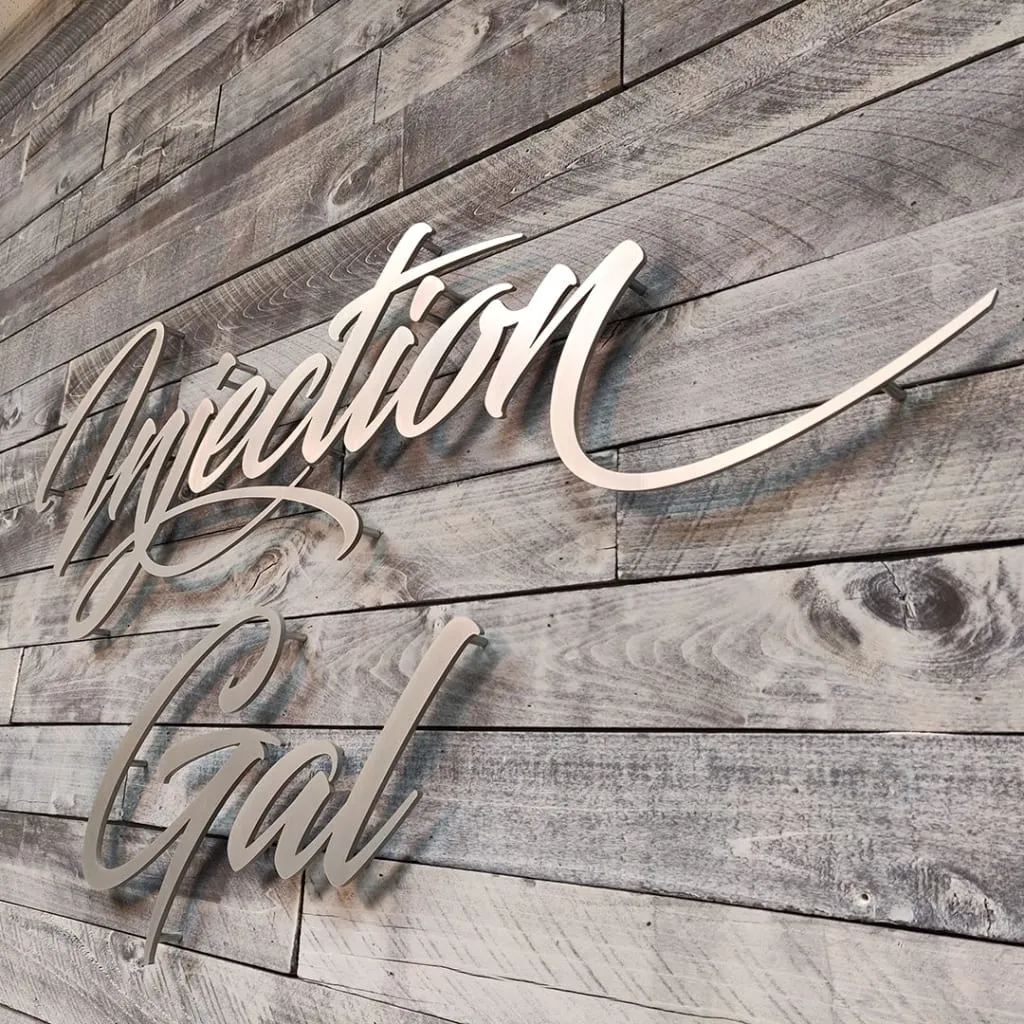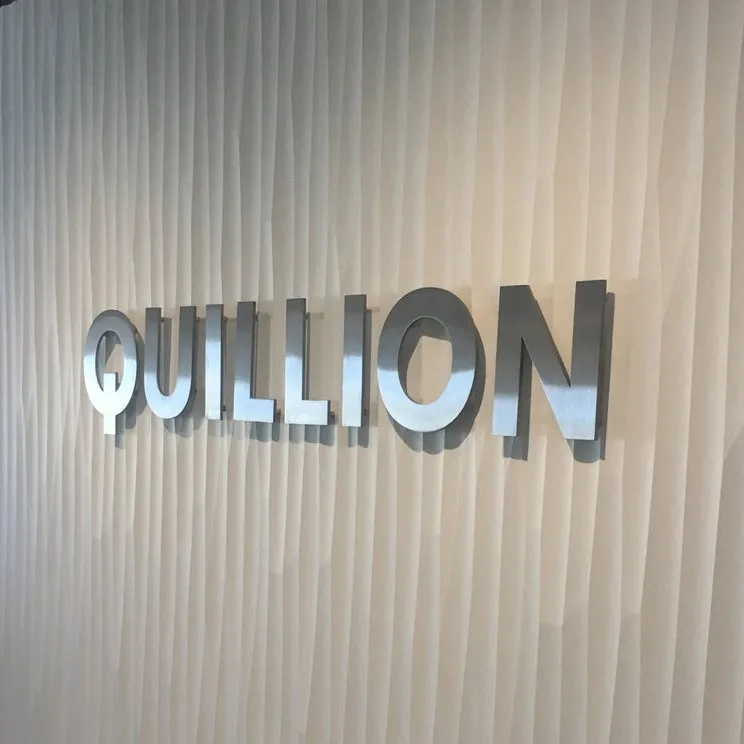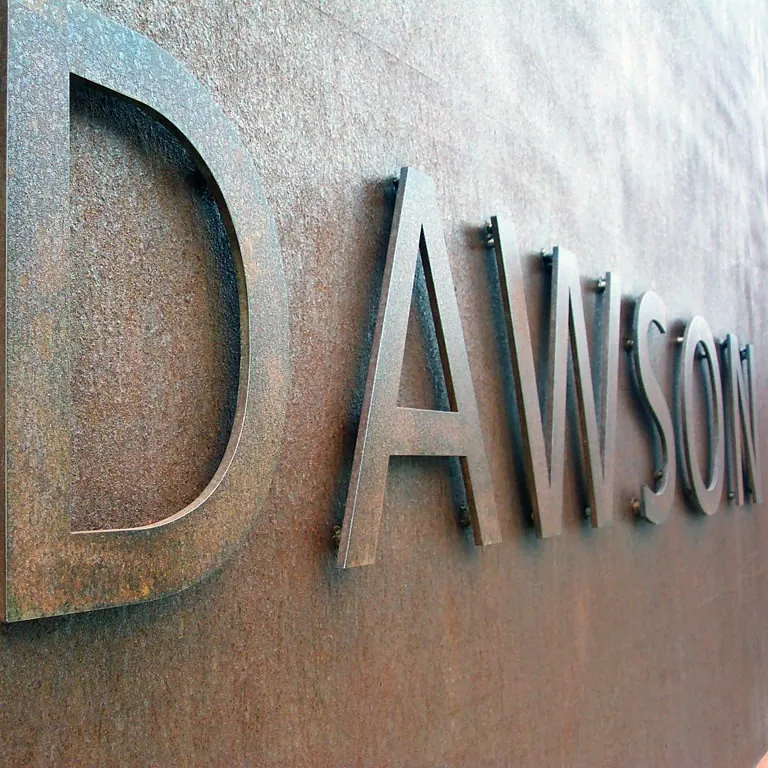 Metal Signage FAQ
The Best Custom Metal Sign Company for You
At Saskatoon Sign Company, we make all types of custom signs. Let your experienced team guide you through the whole process. If you are interested in learning more about how personalised signs can help carry your brand and business forward to new heights, give us a call or send us a quote request. When it comes to helping your business get noticed, having a sign professional on your side can make a night and day difference.